Accommodation:
Here at Kannonyama we have a couple of company houses, or as they are known in Japanese,  社宅 / しゃたく / shataku. Interns are welcome to stay at one of our houses for the duration of their stay. All housing costs are covered, including electricity, water and internet. 
One Kannonyama employee will assist the interns and come regularly to caretake the house.
Here is one of our houses.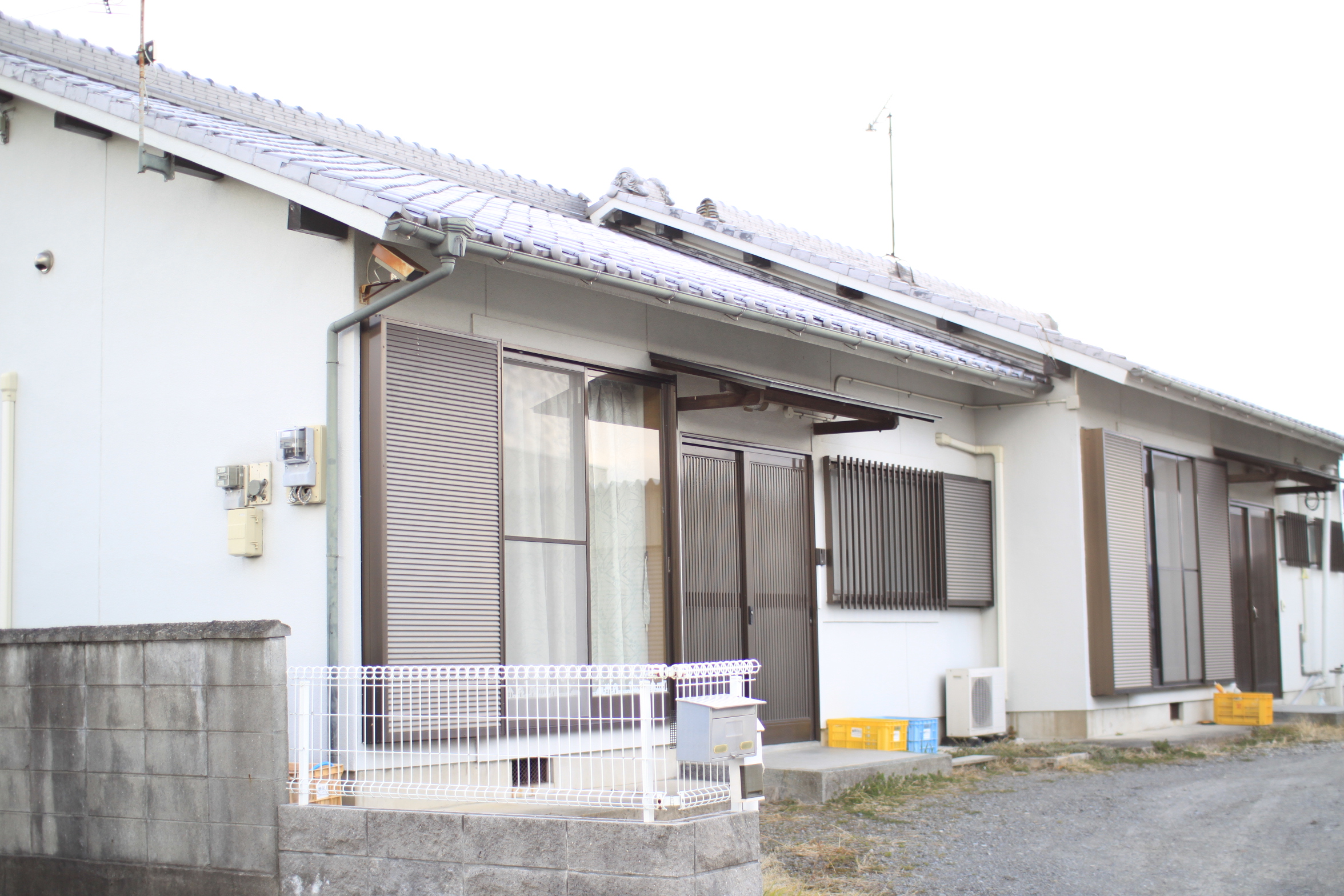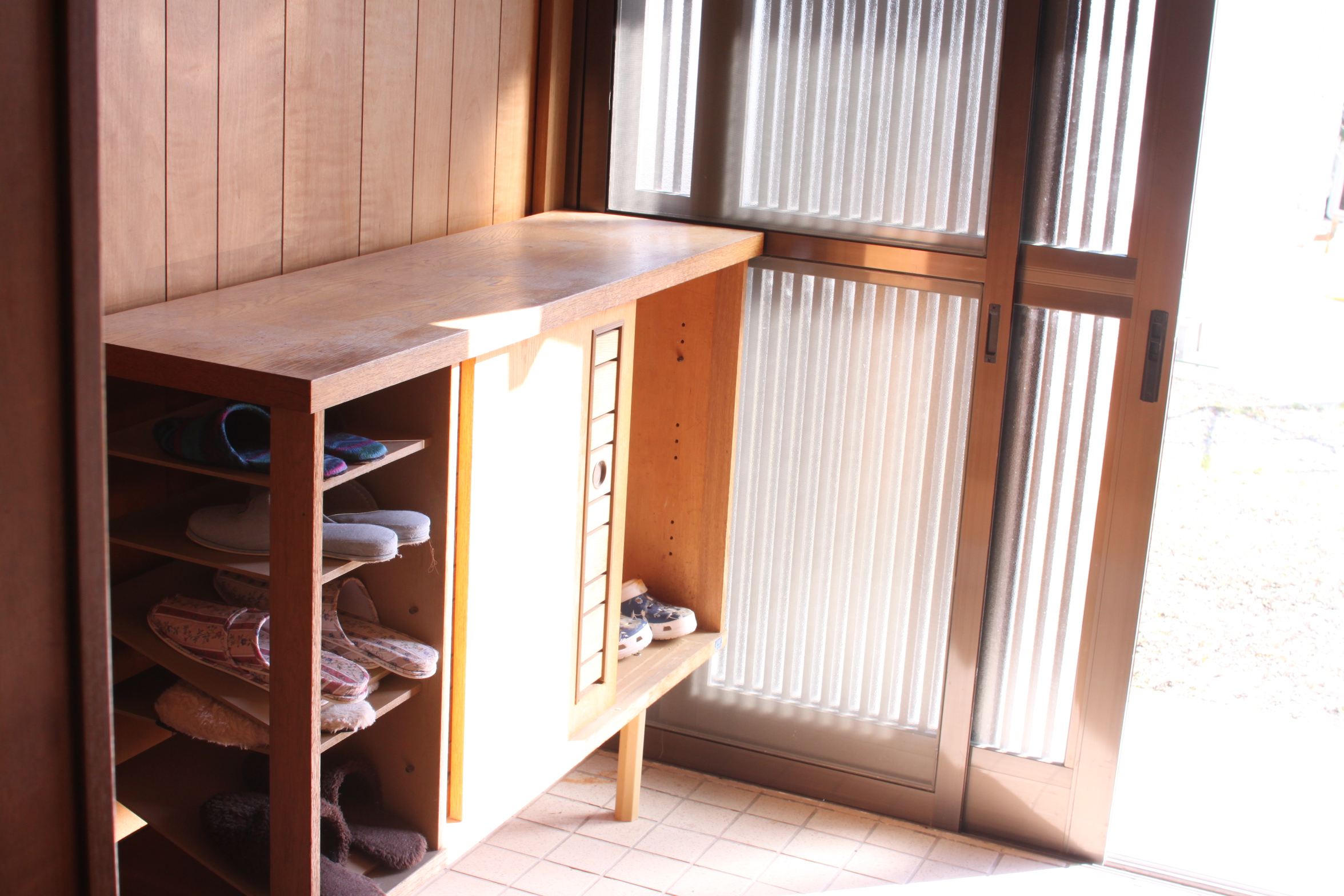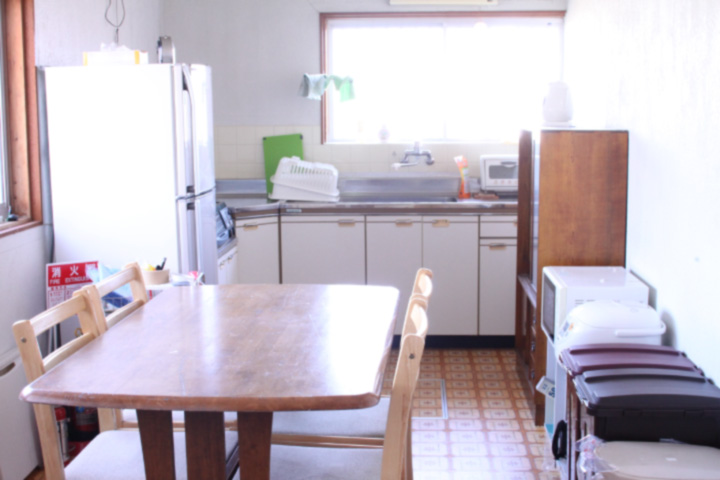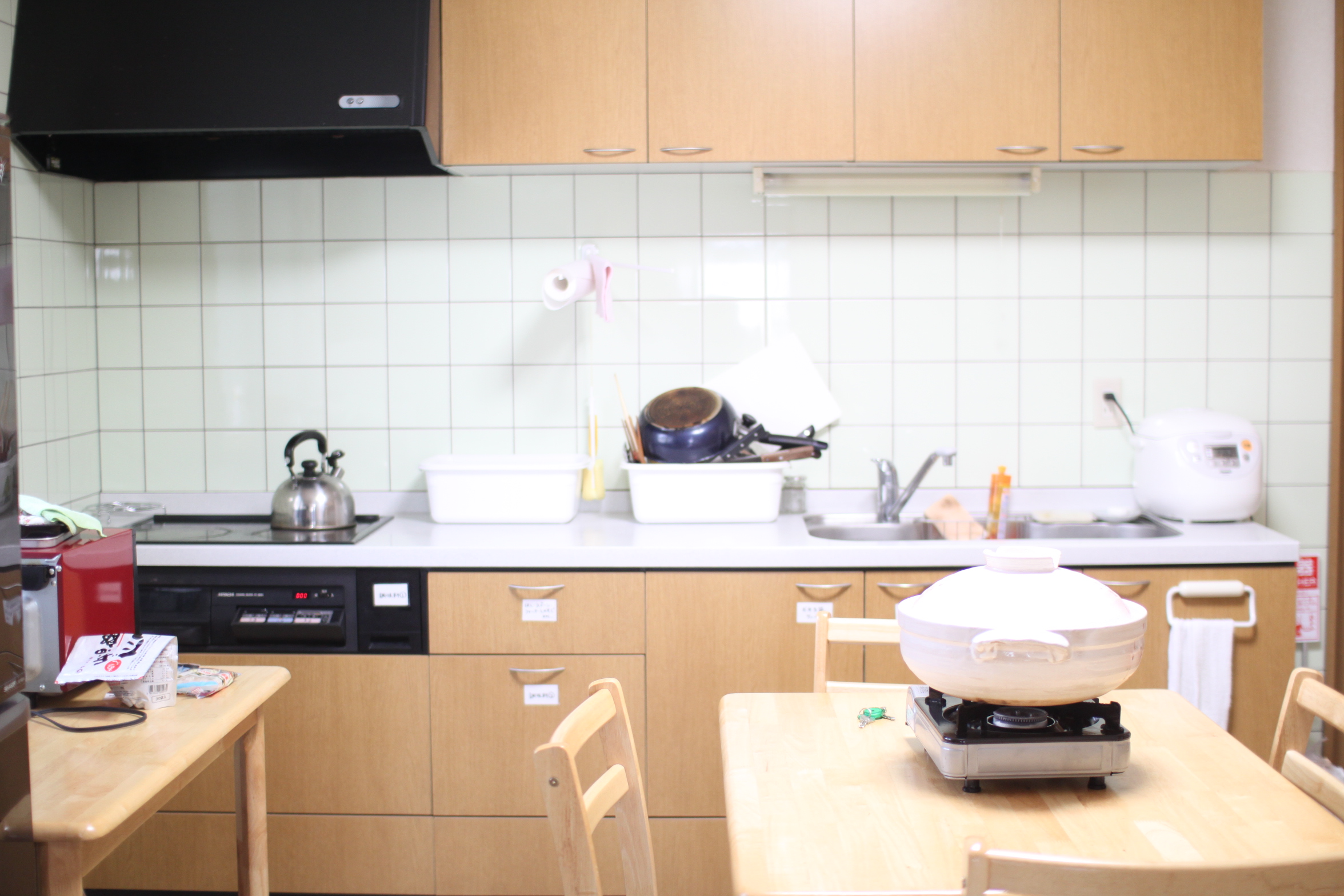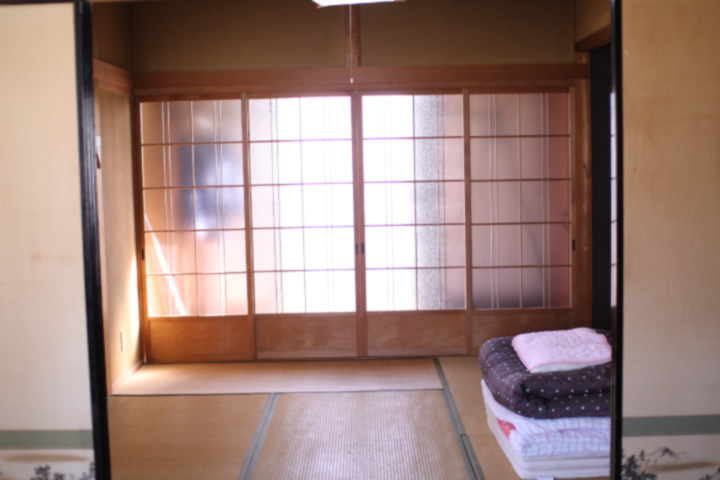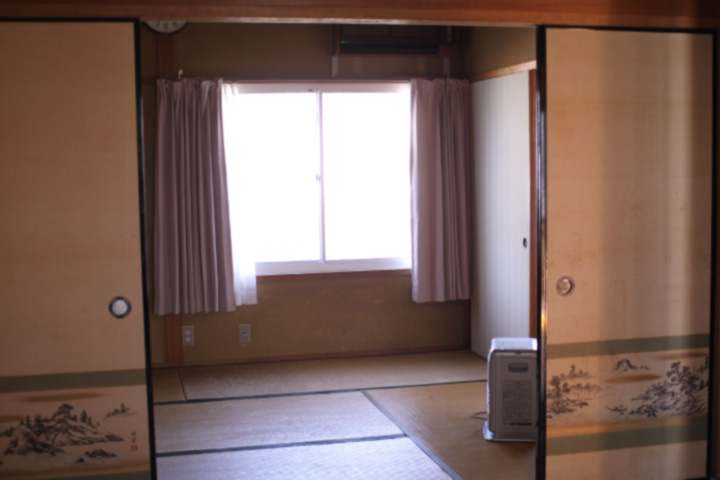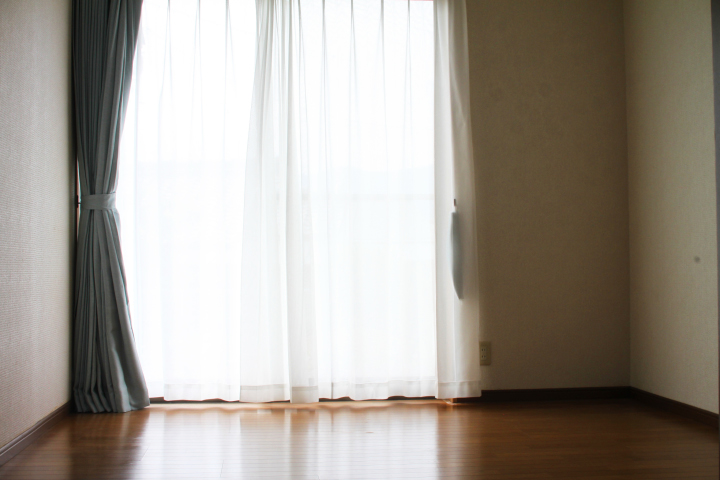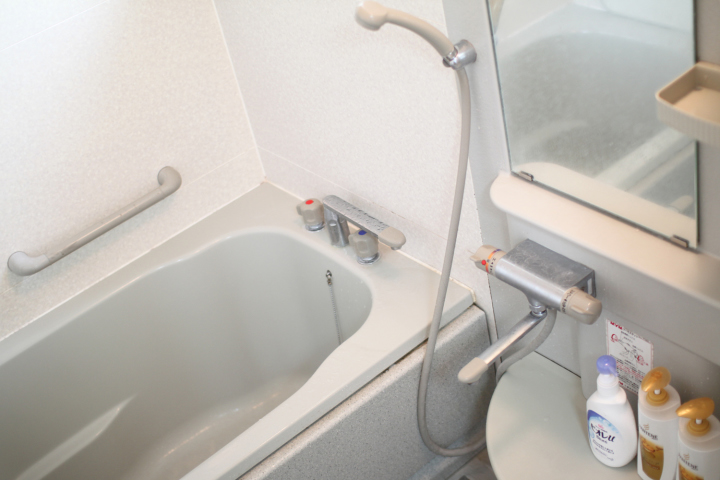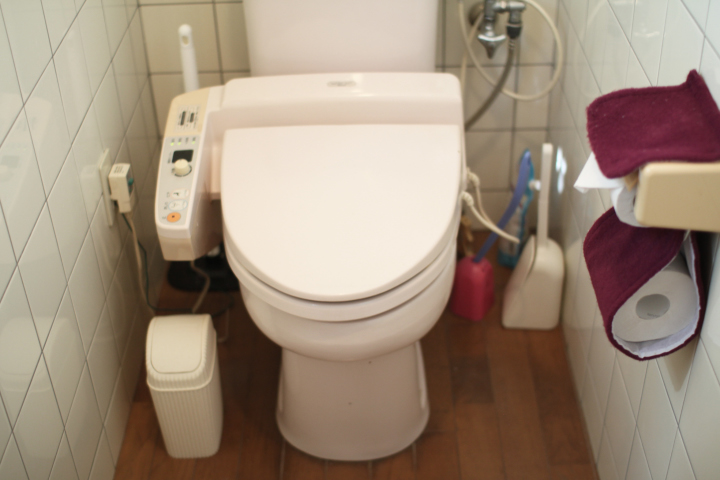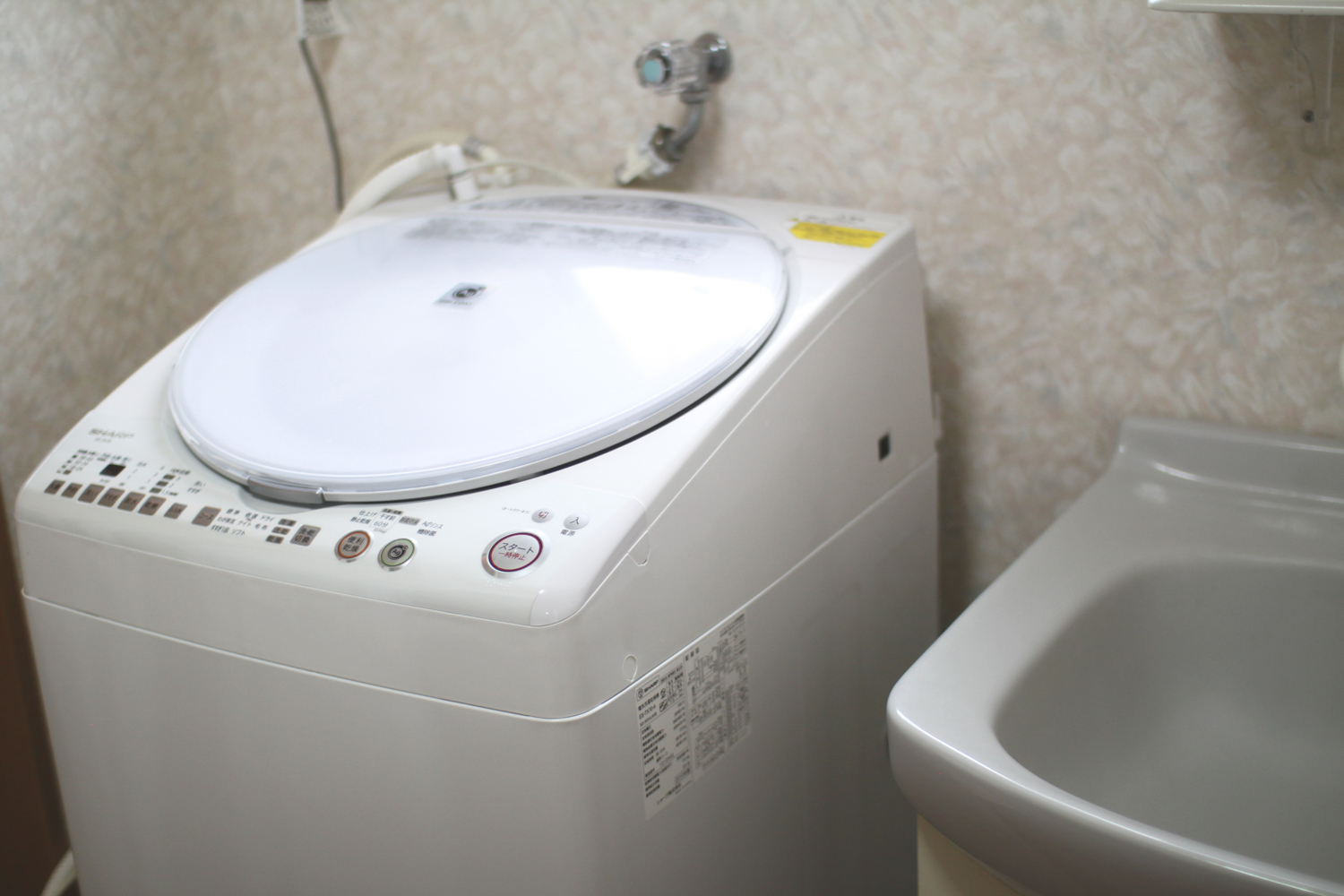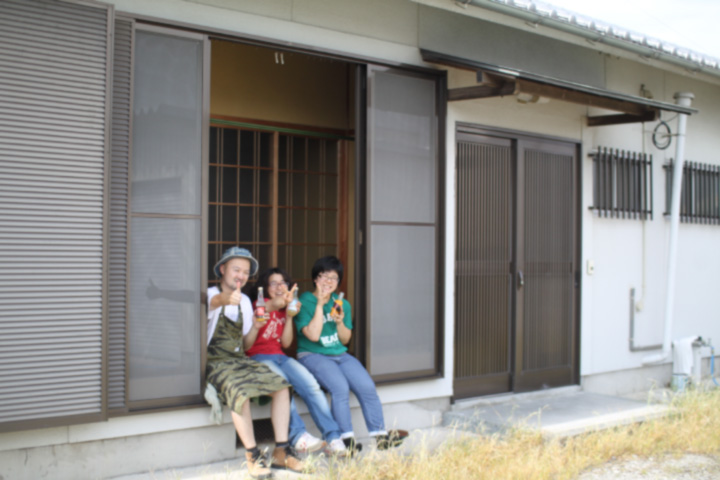 Food:
Kannonyama covers interns' food costs for the duration of their stay. 
Food shopping is done as required (every few days) with the resident employee at the local supermarket. Generally, breakfast and lunch are made independently and dinner is prepared and eaten together.  
It should be noted that if an intern wants any personal items, souvenirs, luxury items, etc. these will be at the intern's own expense. 
Transport to Kannonyama:
From the airport: 
Kannonyama Fruit Garden is located about 25km south-east of Kansai International Airport, Osaka. Incoming international interns are advised to fly into Kansai and from there a staff member can transport you to the company house. 
From the train station:
For those travelling domestically or transferring from other airports, incoming interns are advised to travel to one of the train stations nearby Kinokawa. These include either Kokawa Station or Nate Station (JR Wakayama Line). From there a staff member can transport you to the company house or office. 
By car:
If you do happen to come by car, our address can be found on our 'Contact Us' Page. Please advise us of your estimated time of arrival.
Visas:
For most countries, Japan offers tourist visas that last up to 90 days. Interns will need to contact the Japanese Consulate in their respective countries for more information. For those wishing to stay longer than 90 days, it may be necessary to apply and obtain an appropriate visa (e.g. Working-Holiday visa). 
Insurance:
Interns are required to have travel insurance arranged prior to commencing their internship and must be covered for the duration of their stay. We advise you to look into options independently, to find the level of insurance that suits you.